studio, era, studio era, photographer, vintage, pinup, pin up, glam, glamor, glamour, retro, model, 1920, 1940, 1950, 1960, 20's, 30's, 40's, 50's, 60's, 70's, medieval, photo, restoration, enhancement, event photography, wedding, video, victoria, b.c., bc, canada, classic, classic car, cars, custom, rental, rent, costumes, foubister, brad foubister, petra foubister, modeling, stock, stock photos, stock video, antique,
Thanks to everyone from the SCA who helped or offered to help us in our short film project.
We hope to be able to attend another SCA function to photograph those who missed out on this set.
We also would like to get together with those of you with high quality uniforms/armour/outfits for a proper photoshoot sometime.
Feel free to contact us at any time
Humbly & Respectfully,
Brad & Petra Foubister
---
Clicking on each photo will open a larger size in a new window.
---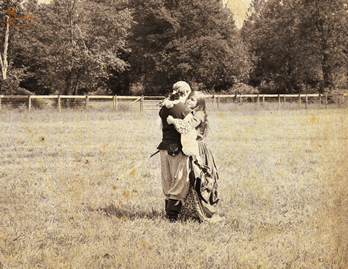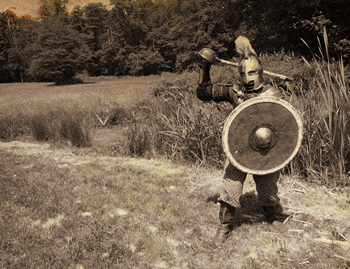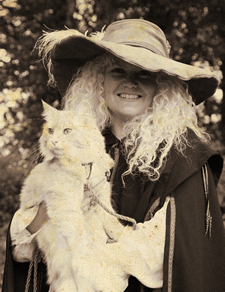 ---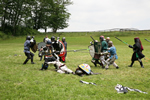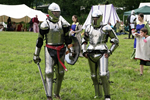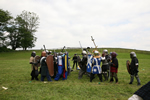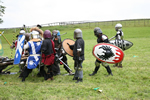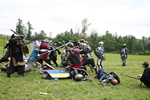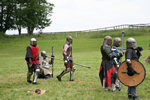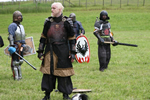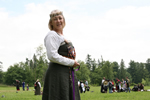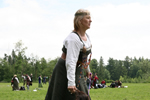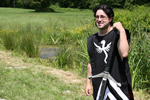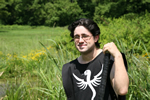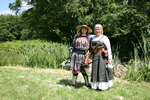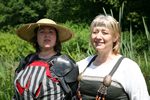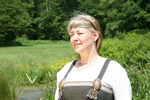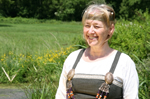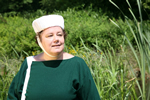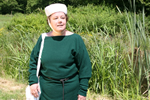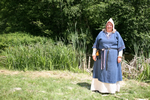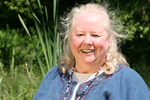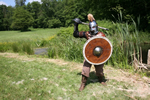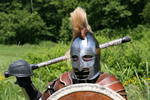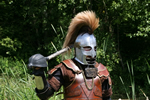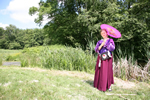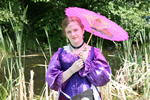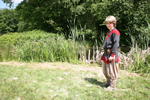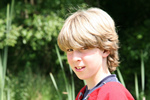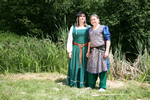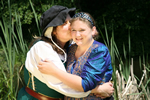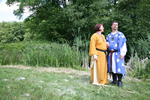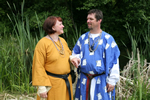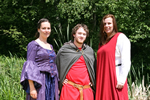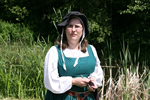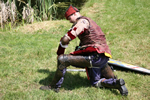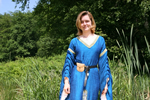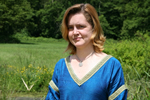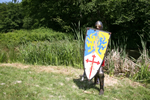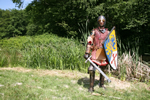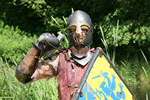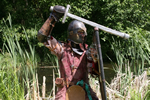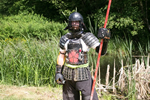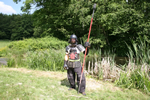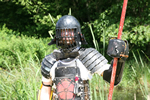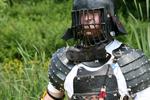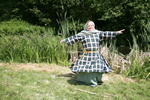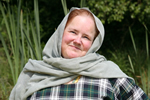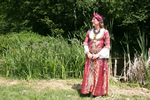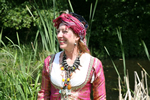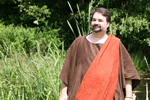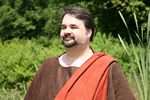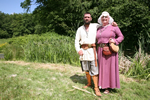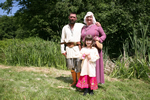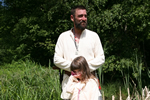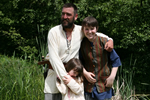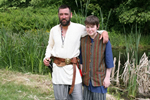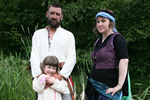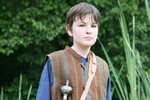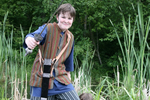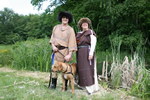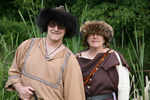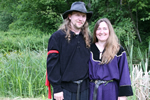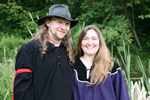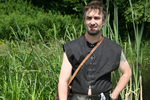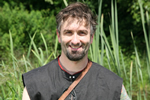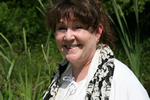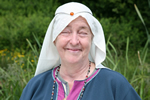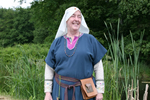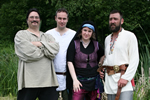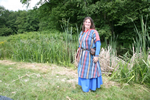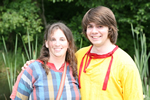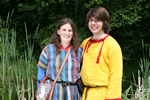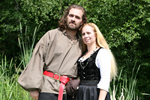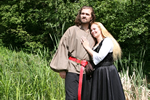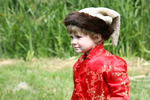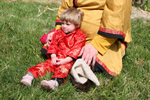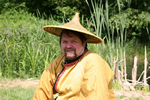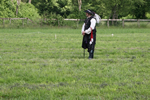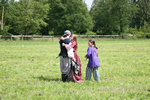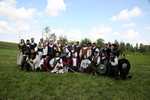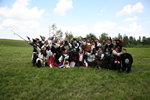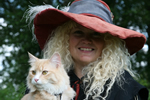 studio, era, studio era, photographer, vintage, pinup, pin up, 1920, 1940, 1950, 1960, medieval, photo, restoration, vancouver, b.c., bc, canada, classic, classic car, classic cars, costumes, foubister, brad foubister, petra foubister,