studio, era, studio era, photographer, vintage, pinup, pin up, glam, glamor, glamour, retro, model, 1920, 1940, 1950, 1960, 20's, 30's, 40's, 50's, 60's, 70's, medieval, photo, restoration, enhancement, event photography, wedding, video, Taber, AB, canada, classic, classic car, cars, custom, rental, rent, costumes, foubister, brad foubister, petra foubister, modeling, stock, stock photos, stock video, antique,
Studio Era Design
Jump To:
Website
Packages
Description
Minimum
Cost
From simple to elaborate.
Including design, construction, online activation, connection to reliable Server service located in Vancouver, registration of your web address, creation of logos, adding photos and maintenance.
$300
$75/hr
Changes
Upkeep, Corrections, Maintenance, Improvements, Cancelations, Renewals
$75
$75/hr
We can work within your budget. Starting at $300.
Click on image below to view website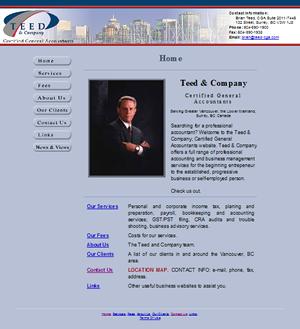 Graphics
Description
Minimum
Cost
Logos, pamphlets, posters.
$150
$75/hr
We can work within your budget.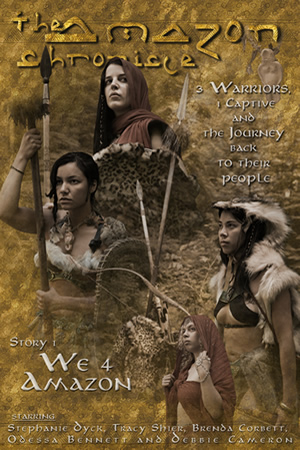 studio, era, studio era, photographer, vintage, pinup, pin up, 1920, 1940, 1950, 1960, medieval, photo, restoration, vancouver, b.c., bc, canada, classic, classic car, classic cars, costumes, foubister, brad foubister, petra foubister,