Projects
We post future projects here that we are wanting to create.
We would love to hear from you if you have ideas you would like to work on with us.
---
Project 008
October 2009
1968 Beaumont ?
Finally another Project!
Thanks to Precious, Sheila (Foxy) and Molly (Twiggy) we came away with some fantastic shots.
Hopefully we'll have them up for display before the year is out.
---
Project 007
November 2008
Japanese girl/Caucasian guy in Steveston ?
-early 1900's-

Thanks to Sylvia and Adam for doing such a great job. Sorry we didn't get more shots for you. Sometimes that happens unfortunately. :-(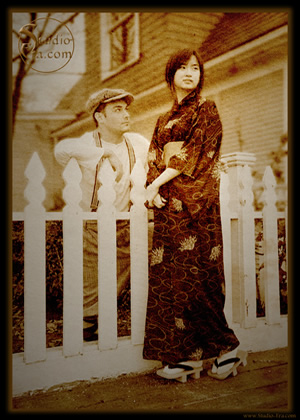 ---
Project 006
September 2008
"Highway wo-Man"
-mid 1600's-.

Enspired by the tales of the Highwaymen ?
Thank you to our two awesome models and special thanks for including their costumes, swords and the lovely girl who loaned us the horse.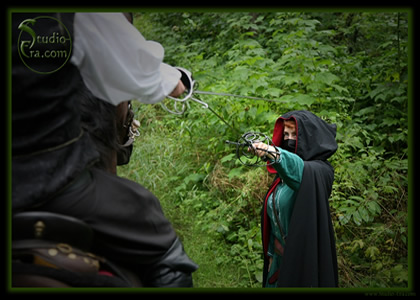 ---
Project 005
August 2008
Young Lady in White Dress

Thanks to Shanelle McKenzie for modeling and for the extra cowgirl look to boot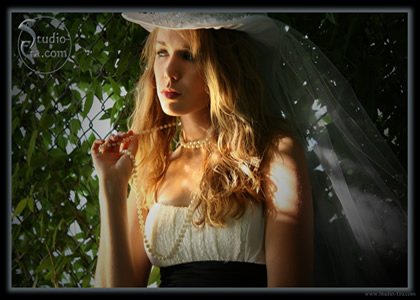 ---
Project 004
August 2008
1950's Pin Up

Thank you to Missy Jeannie who helped get 4 great looks!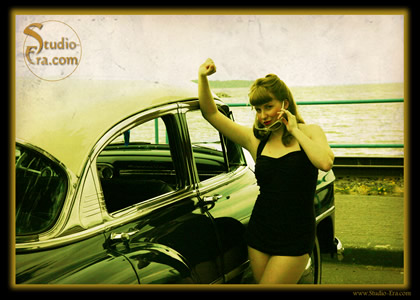 ---
Project 003
July 2008
"Boxer in the Ring"

This was our first experiment with a new photo technique.
Thanks to the 4 models participating in this shoot
Petra Foubister
Barbra
Jonny Dilemma
AJ23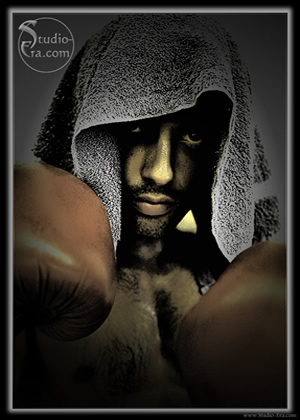 ---
Project 002
May 2008
Thank you to our own Petra Foubister who filled in for the 1920's flapper in Vancouver's Chinatown ? shoot this summer.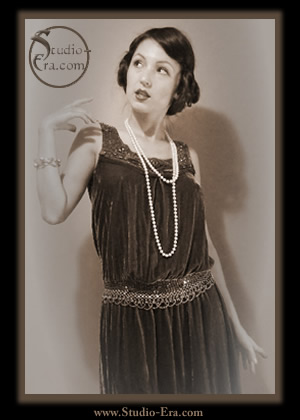 ---
Project 001
April 2008
Congratulations to the 4 actresses selected for our first short film: The Amazon Chronicle -Story I-
Stephanie Dyck
Tracy Shier
Brenda Corbett
Odessa Benett
Everyone at the auditions were fantastic.
It was a very tough decision and
we hope to get a chance to work together in the future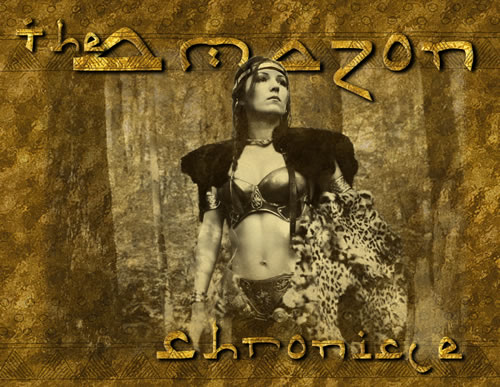 Applications or Questions can be sent by email. Please see our Contact page.